The stars of Knots Landing were out in force at the TV Lands Awards 2009 to accept their 30th birthday award.
In attendance were Donna Mills, Joan Van Ark, Constance Mccashin, Kevin Dobson, Ted Shackelford, Don Murray, Michele Lee, Michelle Phllips, Lisa Hartman and Knots Landing creator David Jacobs.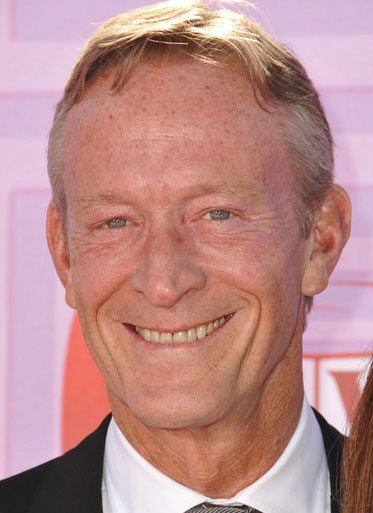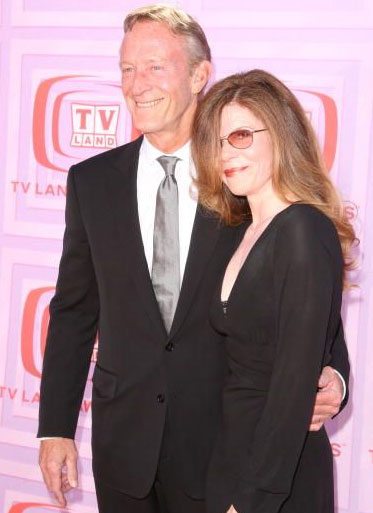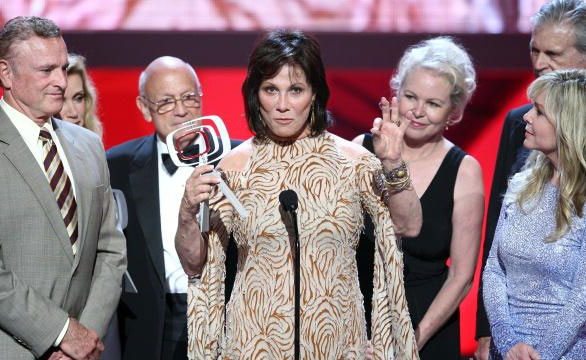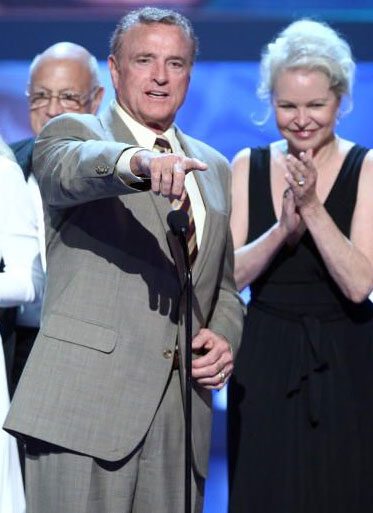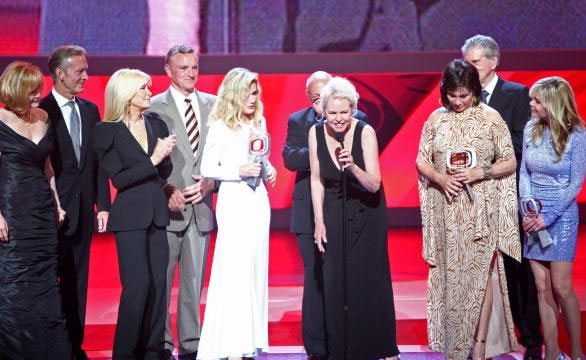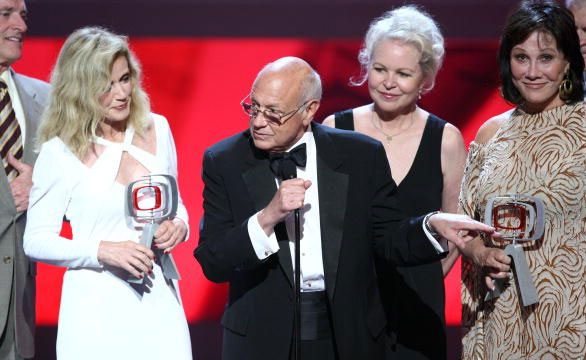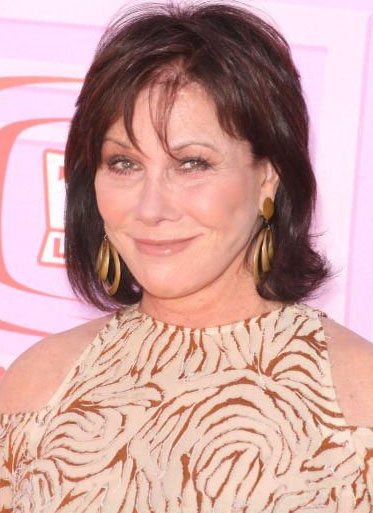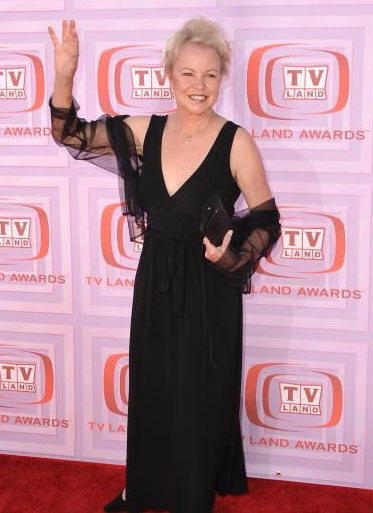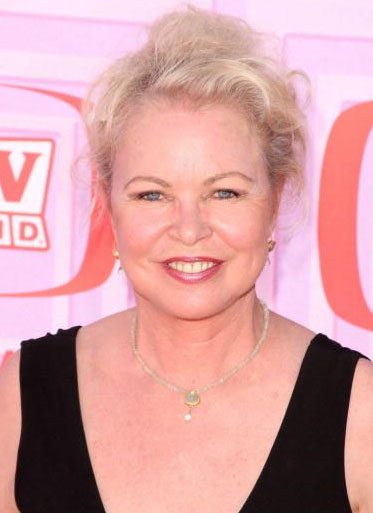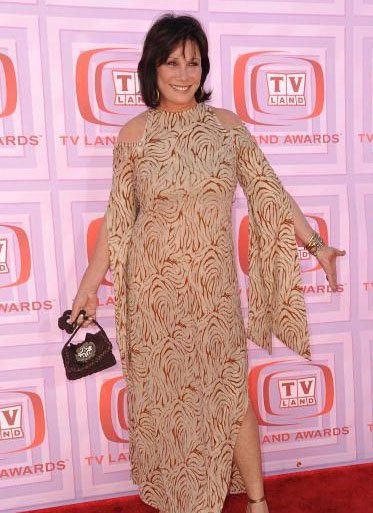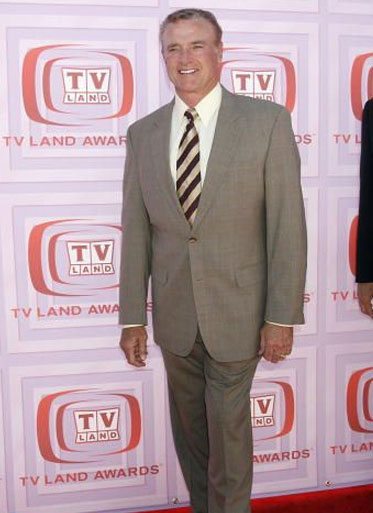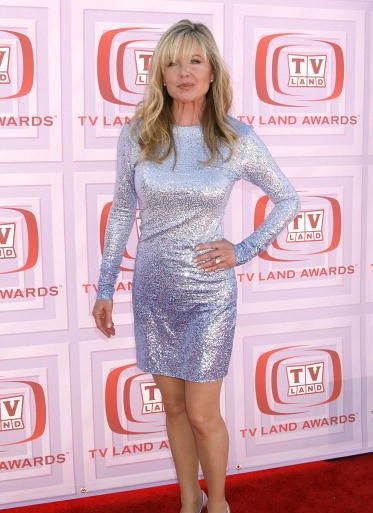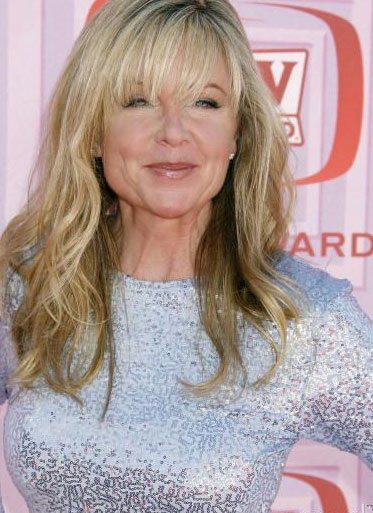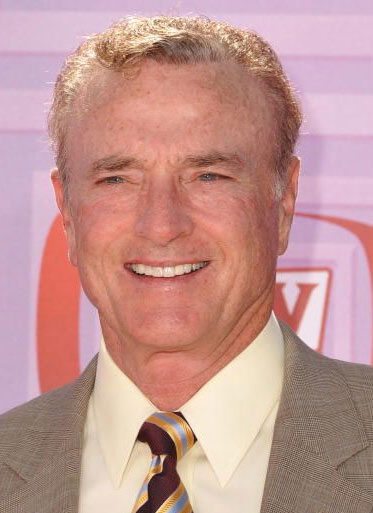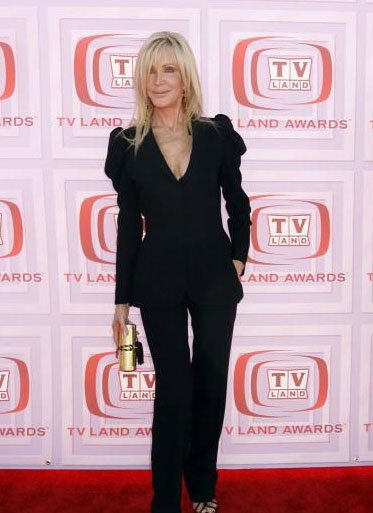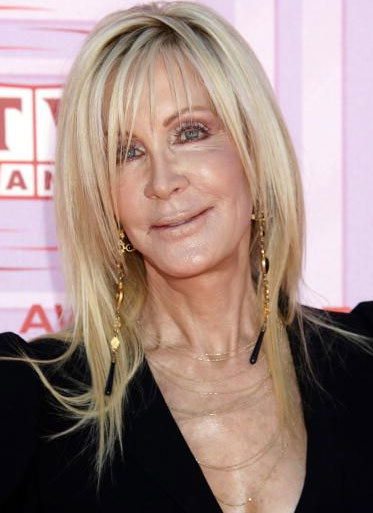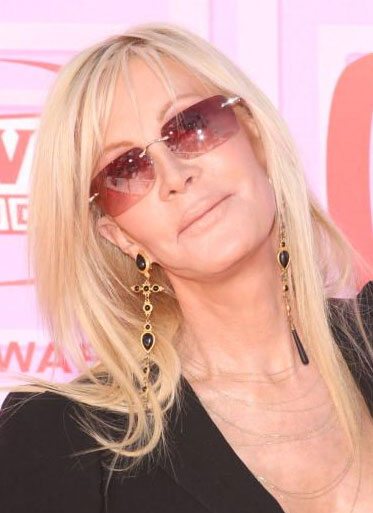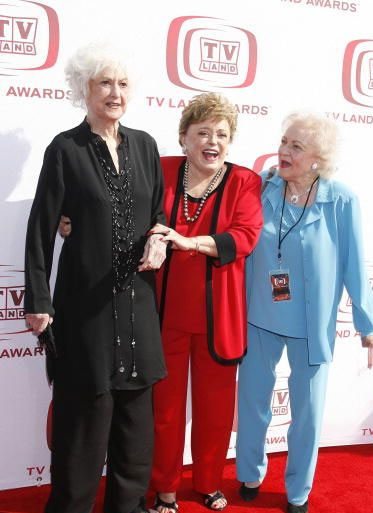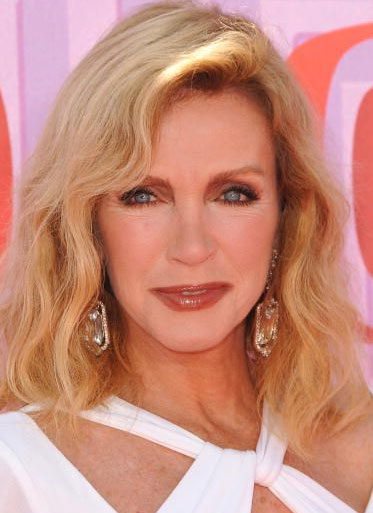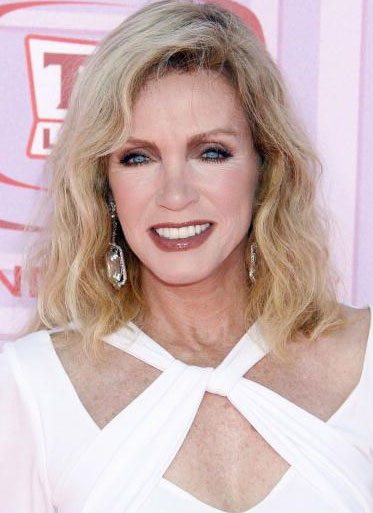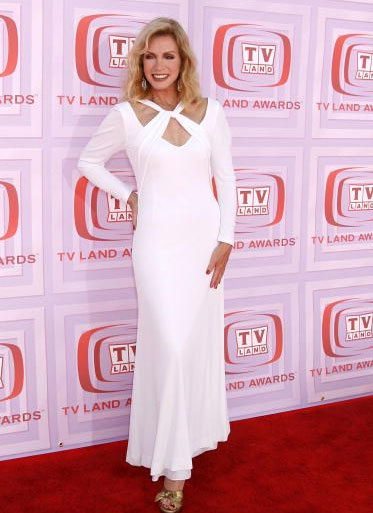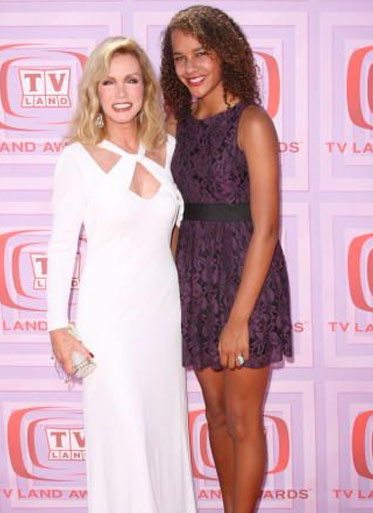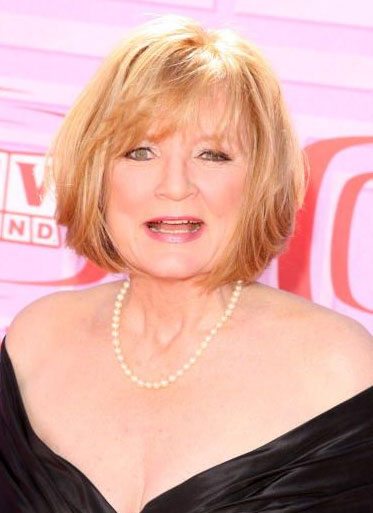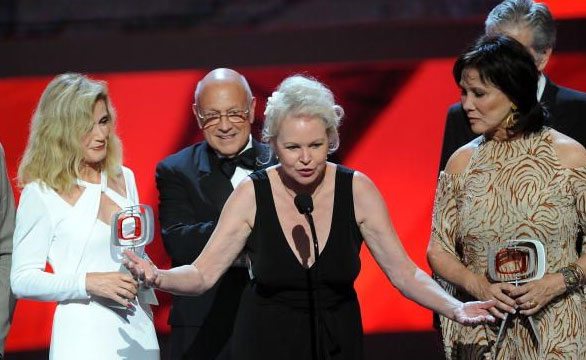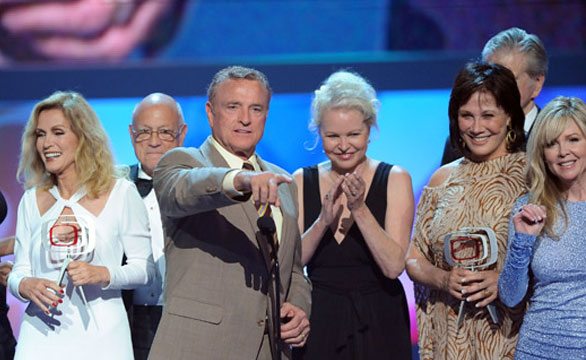 Some Notable Comments:
joe // November 20, 2010 at 5:13 am //
I have watched very little television in my life, but Knots Landing caught my interest and has held my fasination ever since it's start. there hasnt been a tv drama since knots landing that is in the same league. thanks for being there.
Miyoko Salimi // April 22, 2011 at 10:23 pm // Reply
I won't be able to thank you adequately for the blogposts on your website. I know you set a lot of time and energy into them and hope you know how deeply I enjoy it. I hope I could do precisely the same man or woman at some point.
LostGurl66 // July 13, 2011 at 6:41 am //
I've watched this xint show since the beginning and Dallas almost from the beginning. The acting, storylines and mood music were stellar. No wonder both shows lasted so many seasons and outlasted their competition like Hill Street Blues, L.A. Law, Miami Vice and Dynasty. I can't wait to get my DVD collection filled with these 2 great shows. Which is my favorite?? It went back and forth but mostly Knots Landing.
When the syndicated early seasons aired here in Los Angeles in mid '80s, it was a bit confusing to watch both shows daily at 3 pm and keep updated with new ones at night, but it was well worth staying home on Thursday and Friday nights… usually my VCR helped me out. Thank you Lorimar and everybody for your work!
Janet Williams // March 26, 2012 at 3:57 am //
I LOVE ME SOME "KNOTS LANDING"!!! LOVE THE CAST AND THEY ALL LOOK WONDERFUL!!!