Rediscover the Drama of Knots Landing!
Get reacquainted with your favourite characters and storylines from Knots Landing.
Introduction to Knots Landing
the basics of the television series
"Knots Landing" is an American television soap opera that aired on CBS from December 27, 1979, to May 13, 1993. The series was a spin-off of "Dallas," but eventually outlasted its parent show, running for 14 seasons with 344 episodes.
The series initially follows Gary Ewing (Ted Shackelford) – the black sheep of the wealthy Ewing family of "Dallas," and his wife, Valene (Joan Van Ark), as they move to the seaside community of Knots Landing, California. The other main characters are their neighbors, the Fairgates, the Averys, and the Wards.
Unlike "Dallas," which centered around the machinations of a wealthy oil family, "Knots Landing" focused more on the middle-class lives and issues of its characters. It dealt with realistic and socially relevant themes such as infidelity, crime, substance abuse, divorce, and more.
Over time, the cast expanded and changed, with many high-profile guest stars. Notable regulars included Michele Lee, Donna Mills, and William Devane. Despite its connection to "Dallas," the series developed its own distinct identity and storytelling style, often balancing melodrama with character-focused, dramatic storytelling.
Knots Landing primarily concentrated on the lives of several couples: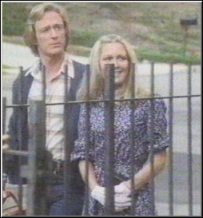 Gary and Val as the young married couple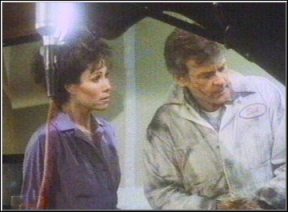 Sid and Karen the solid couple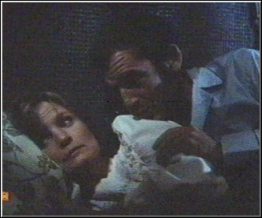 Laura and Richard the couple in turmoil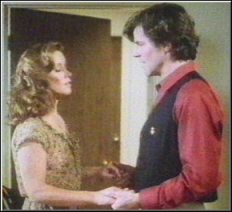 Kenny and Ginger the newlyweds
Sid and Karen were written to be the core of the show but as the show progressed this began to change and Knots Landing was born and never looked back, even outlasting its original spin off – Dallas.
The series gained popularity for its intricate, interconnected storylines and its portrayal of social issues. It was consistently successful in the ratings and garnered several Emmy and Golden Globe nominations over the course of its run.
After 14 seasons, "Knots Landing" ended in 1993, but it returned in 1997 with a miniseries, "Knots Landing: Back to the Cul-de-Sac," providing fans with a chance to revisit the beloved characters.
It remains one of the longest-running primetime dramas in American television history, demonstrating its enduring appeal and the strength of its storytelling.
Enjoy perusing our site and enjoy the memories of Knots Landing!
The Ultimate Knots Landing Episode Guide
Read a synopsis of every episode across 14 seasons of Knots Landing!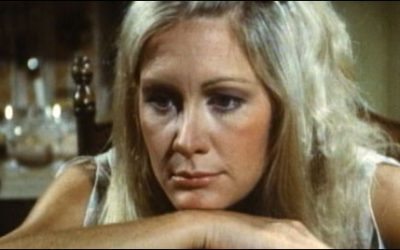 Knots Landing Episode Guide Season 1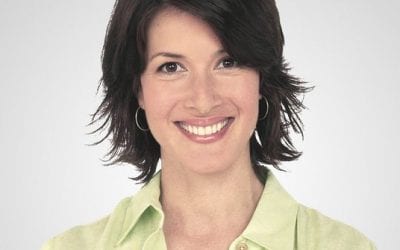 Kate Whitaker Character Bio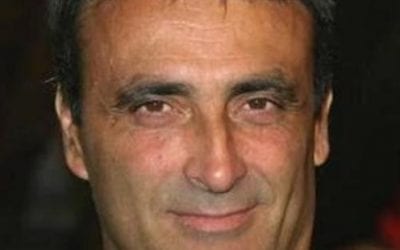 Nick Schillace Character Bio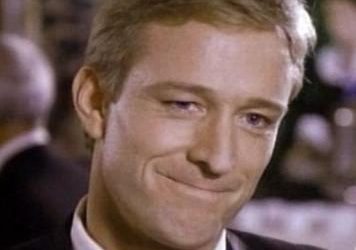 Garrison Arthur Ewing Character Bio
Olivia Cunningham Character Bio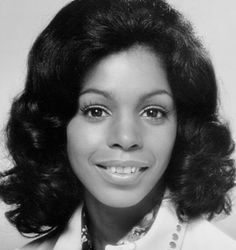 Pat Williams aka Dr Samantha Sollars Character Bio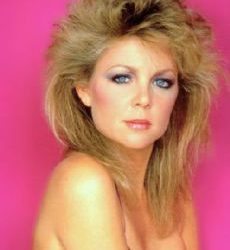 Cathy Geary Character Bio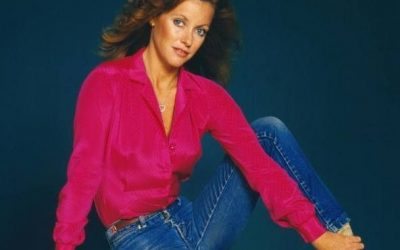 Ginger Kilman Ward Character Bio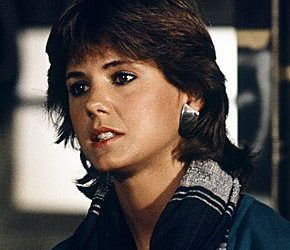 Paula Vertosick Character Bio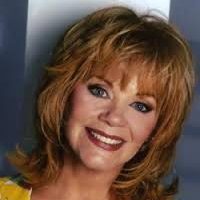 Claudia Whitaker Character Bio
Recent Articles
You can never get enough Knots Landing!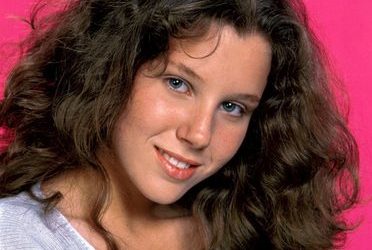 Claudia Lonow Filmography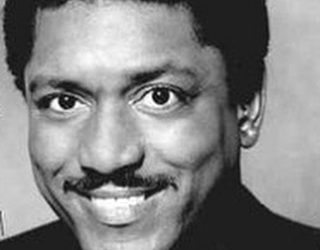 Larry Riley played Frank Williams. He was born on the 23RD of June, 1952. Actor – Filmography 1. Polly: Comin' Home! (1990) (TV) …. Reverend Gillis 2. Polly (1989) (TV) …. Reverend Gillis 3. Unconquered (1989) (TV) 4. Dead Solid Perfect (1988) (TV) …. Spec 5. "Knots...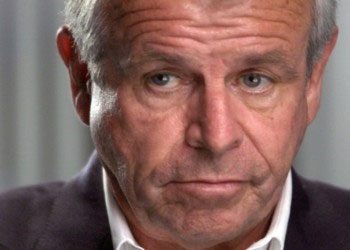 The William Devane Exclusive Interview with KnotsLanding.net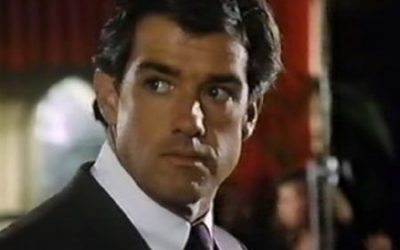 Douglas Sheehan Filmography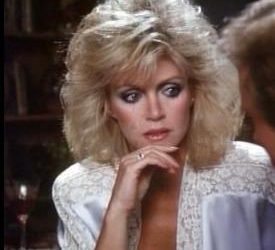 Donna Mills Filmography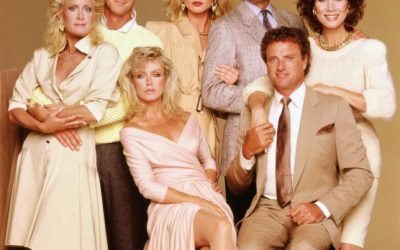 Knots Landing Final Episode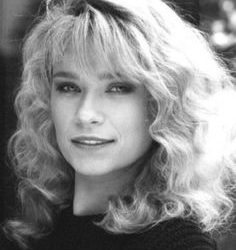 The Lar Park Lincoln Exclusive Interview with KnotsLanding.net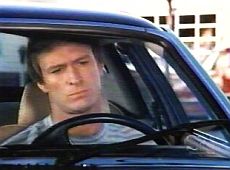 Car make and models from Knots Landing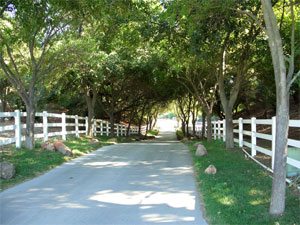 Knots Landing filming locations
Contact Us!
Thank you for visiting Knots Landing.net. If you would like to reach us, please visit our contact form.