Rediscover the Drama of Knots Landing!
Get reacquainted with your favourite characters and storylines from Knots Landing.
Introduction to Knots Landing
the basics of the television series
Knots Landing was one of USA's favorite night time series. First airing on the 27th of December 1979, it ended after its 14th year on 16th of May 1993, making it the 2nd longest prime time drama in USA television history.
Created by Michael Filerman and David Jacobs, they had the idea to make a show which showed scenes from a marriage but with several families. They put together the show about four married couples and took it into CBS. CBS liked the idea of the show but felt it needed to be more glitzy and more saga like so they came up with Dallas. In 1979 Knots Landing was born as a spin of from the success of Dallas following the wayward Ewing son Gary Ewing and his wife Valene set up home in California.
Knots Landing primarily concentrated on the lives of several couples: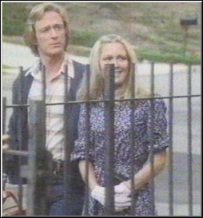 Gary and Val as the young married couple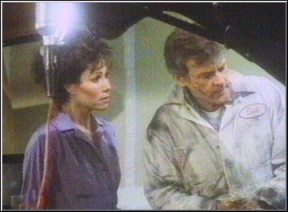 Sid and Karen the solid couple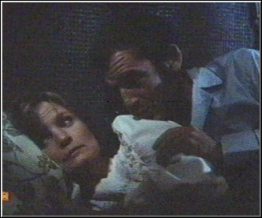 Laura and Richard the couple in turmoil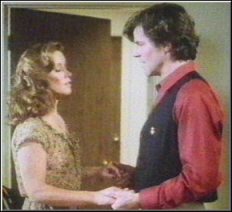 Kenny and Ginger the newlyweds
Sid and Karen were written to be the core of the show but as the show progressed this began to change and Knots Landing was born and never looked back, even outlasting its original spin off – Dallas.
Enjoy perusing our site and enjoy the memories of Knots Landing!
The Ultimate Knots Landing Episode Guide
Read a synopsis of every episode across 14 seasons of Knots Landing!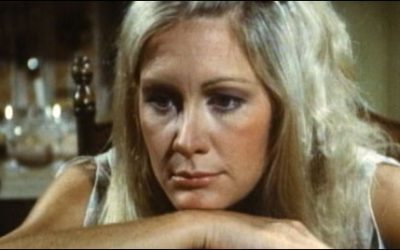 Knots Landing Episode Guide Season 1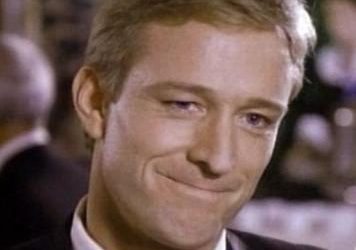 Garrison Arthur Ewing Character Bio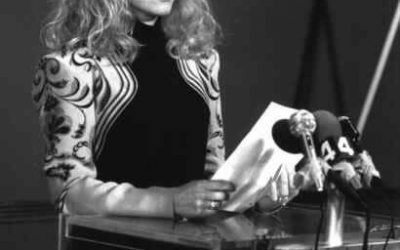 Abigail Fairgate Cunningham Ewing Sumner Character Bio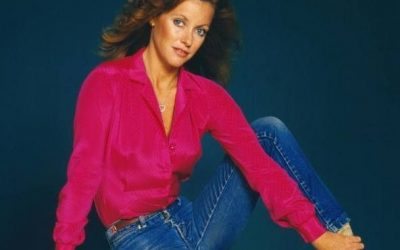 Ginger Kilman Ward Character Bio
Ciji Dunne (1957-1983) Character Bio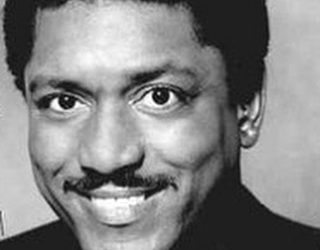 Frank Williams aka Jerry Sollars Character Bio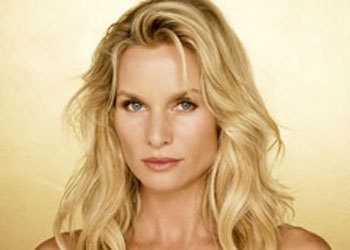 Paige Matheson Character Bio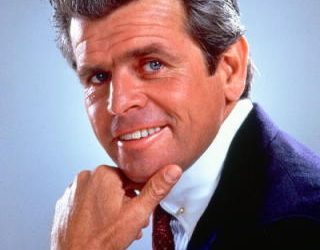 Greg Sumner Character Bio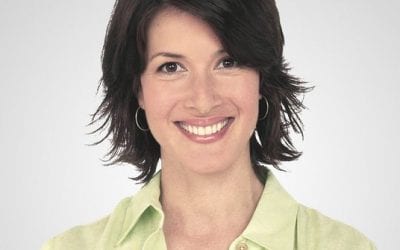 Kate Whitaker Character Bio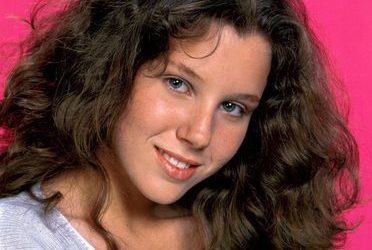 Diana Fairgate Character Bio
Recent Articles
You can never get enough Knots Landing!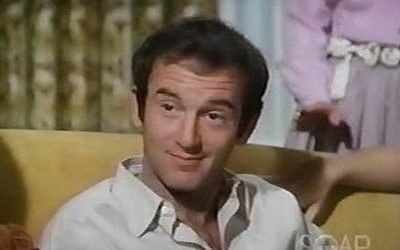 KnotsLanding.net interview with John Pleshette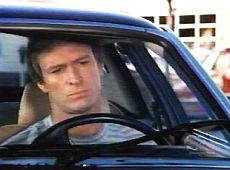 Car make and models from Knots Landing
The William Devane Exclusive Interview with KnotsLanding.net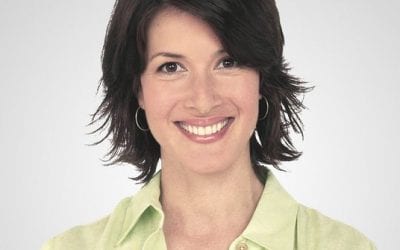 Landing on Her Feet – Stacy Galina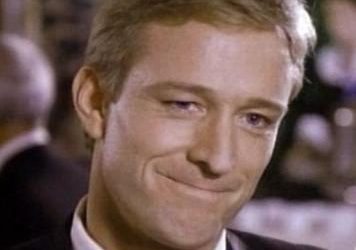 Ted Shackelford, What's the Deal?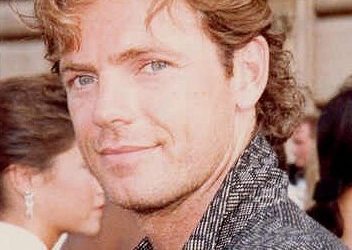 Bruce Greenwood Filmography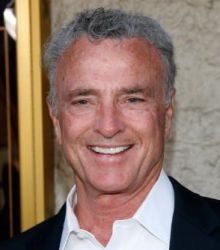 Kevin Dobson played "Mack" Marion Mackenzie. He was born on the 18TH of March, 1943. Actor – Filmography 1. She's No Angel (2001) …. Donald Shawnessy 2. Intimate Portrait: Michele Lee (1999) (TV) 3. Restraining Order (1999) …. Police Captain … aka Todfeind – Ein Mann...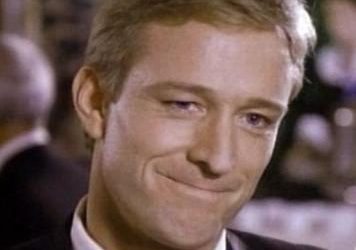 Ted Shackelford Filmography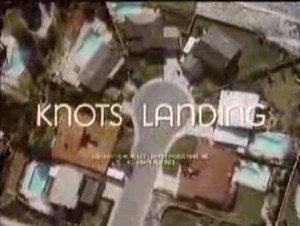 Knots Drives Into Uncertain Future
Contact Us!
Thank you for visiting Knots Landing.net. If you would like to reach us, please visit our contact form.